The original
push handle
for children's
bikes.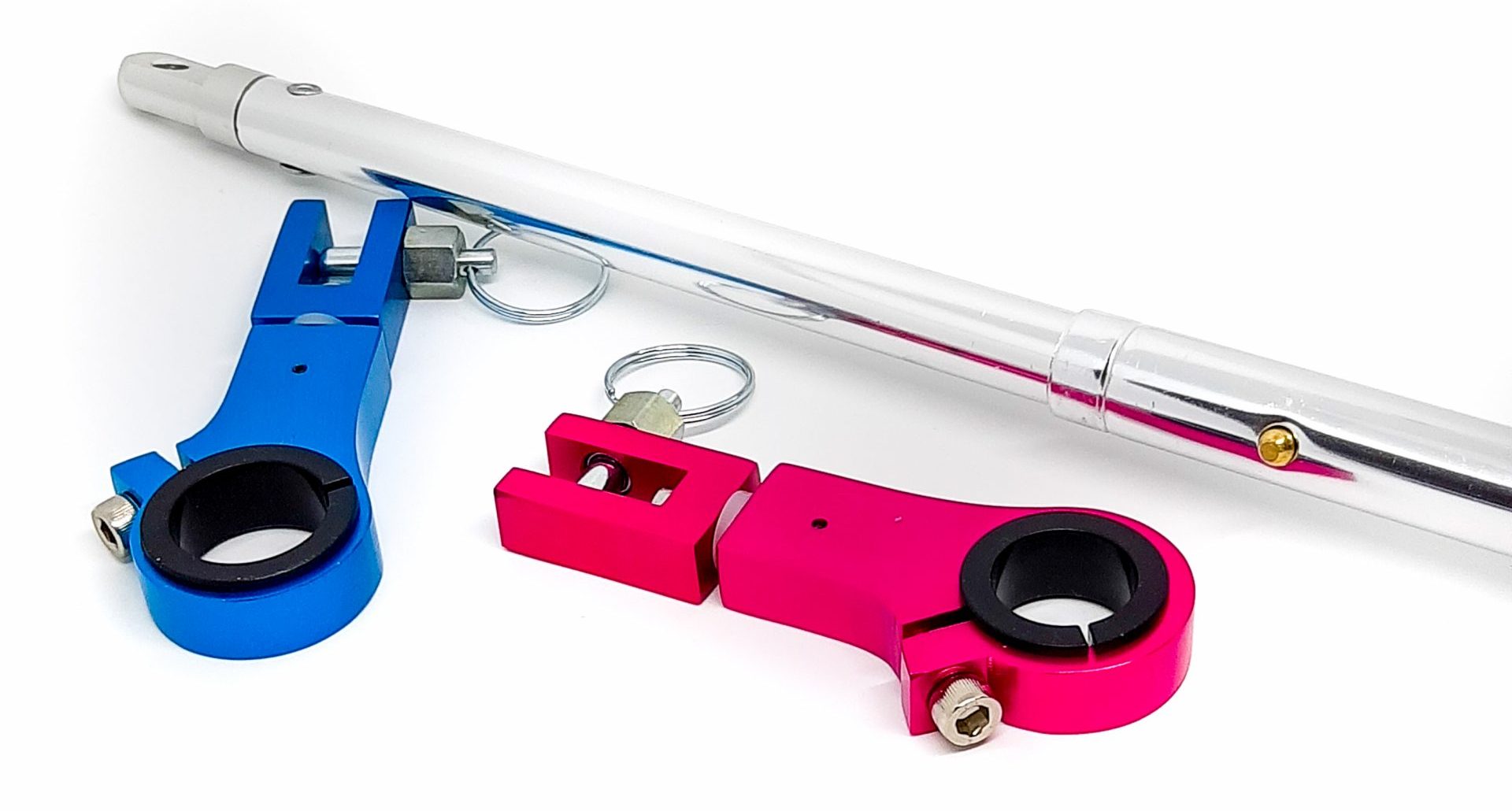 PushmeHome for Bikes
Fun and Quality Push handles to help you and your children during those family bike rides.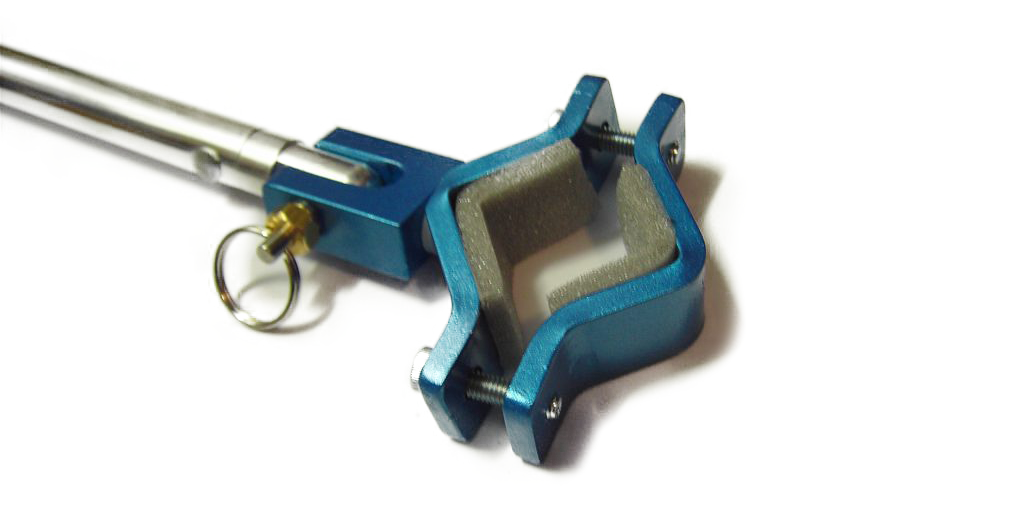 PushmeHome for Trikes
Fun, quality and for those times your children are too tired to trike home, push them home with the PushmeHome Trike Handle
Thorough Safety
At Push me Home we put your child's safety first! Being parents ourselves, we make sure our product is as safe as can be!
Premium Quality
The Push me Home is made from aircraft-grade aluminium, making sure it is strong and can handle everyday outdoor wear and tear.
Family Made
We created the Push me Home to help our family, now we are sharing it with you! We hope it helps you as much as it has helped us.
Around for decades, the Jestomic and PushmeHome family have been constantly developing and innovating new ways to make child bike development fun, safe, and easy. Helping you, the parent, is our number one goal.
Our philosophy is simple:
Happy kids, easy cycling!
Kelly
Facebook, YouTube
This is a terrific item! We bought one for my son who was using his first bike, it made a huge difference! He gets to take a break when he get's tired and dad doesn't get a sore back from bending over to push!! Well worth the money!
Gregory
La Jolla, CA
Thank you! Look forward to saving my back and grandpas! I could not find any such device anywhere in the USA!
Single Parents Bible
Our Editor Tina Shaw trialed this one and had this to say: "Well, thank you! I have a maniac 5 year old who is still on training wheels, but longing for more independence. I feel more secure with the Push Me Home and my boy doesn't feel as though I am hovering too much. Love it."
Other products you may like